First Tuesday Talk: Windows, Mirrors and Doors
October 6, 2020
Friends of Lanpher Memorial Library
First Tuesday Talk
via ZOOM
6:00pm to 7:15pm
Please email lanpherfriends@gmail.com to register and receive an id and password.
Jack Wool will be presenting a discussion of various graphic novels, children's and young adult books that can assist with building empathy, flexibility and understanding of our diverse and interesting America.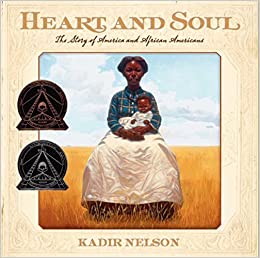 The phrase "mirrors and windows" was initially introduced by Emily Style for the National SEED Project. A mirror is a story that reflects your own culture and helps you build your identity. A window is a resource that offers you a view into someone else's experience.
Multicultural education scholar Rudine Sims Bishop talks about books as mirrors, which are texts in which children can find themselves, which their families, and their communities reflected and valued. When students read books where they see characters like themselves who are valued in the world, they feel a sense of belonging.
Windows help us develop understandings about the wider world. Children need to learn about how other people conduct themselves in the world in order to understand how they might fit in. This is where families need to diversify their relayed or read stories so that all children get to see a window into the range of possibilities out in the world. For some children, this may be the first time they are exposed to differences in culture, skin color, religion, and lifestyle. It's important that their introduction is one of nonjudgmental and supportive acceptance. Kids can find some comparisons on their own before parents and educators can guide them to see similarities and differences.