Everyday, Someone: 365 days in Black and White
September 1, 2020
Friends of Lanpher Memorial Library
First Tuesday Talk
via ZOOM
6:00pm to 7:15pm
Please email lanpherfriends@gmail.com to register and receive an id and password.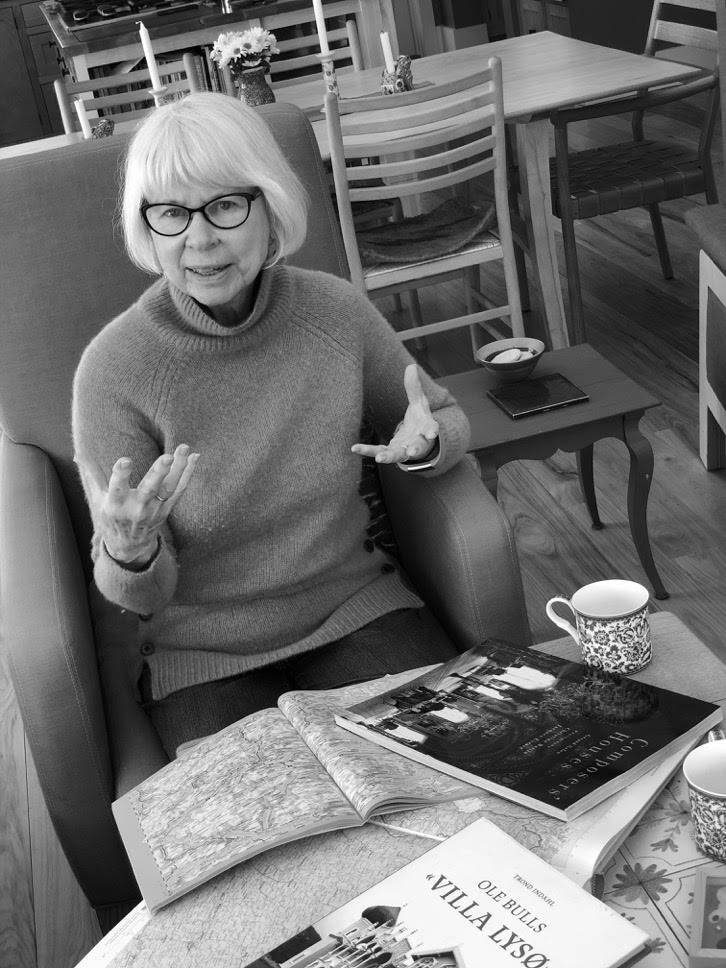 Orah Moore has chosen dozens of her 365 photographs from 2018-2019, previously exhibited in Waterbury. She will highlight diversity and race in her year long visual journaling as well as picking many of the local folk (many familiar faces) to show and talk about.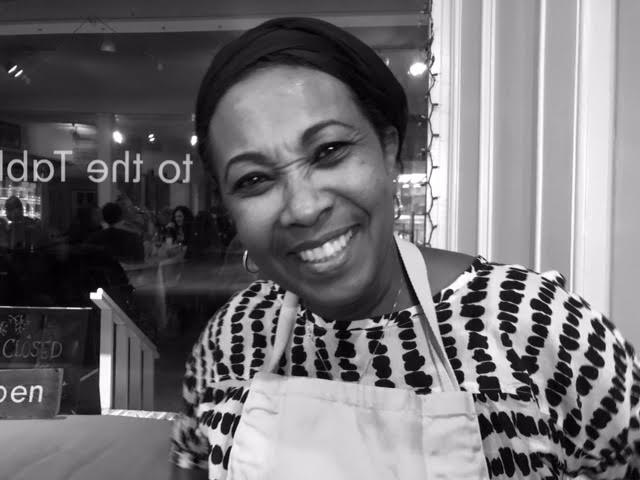 Orah began photographing at the age of 12. She earned a B.A. in fine art photography from San Jose State University and a M.A. in the same from California State, Fullerton. A workshop with Ansel Adams instilled in Moore a desire for excellence, a keen eye for discerning light, and a patience to work with subject and image. Her photography has moved from the darkroom into the digital age. She also combines mixed media and social commentary collage with photography. Cell phone photography is beginning to eclipse traditional SLR in all forms of her artwork. She continues also to be a commercial photographer and a publisher of her work as greeting cards and a book called STOWE: A Vermont Town for all Seasons.
Everyday, Someone: 365 days in Black & White on iPhone X

This year long project started with my new iPhone X. The discipline to daily photograph, as well as the creative challenge, was both fun and stressful. My added personal challenge was that I wanted the photos to be as culturally, ethnically, and occupationally diverse as possible. This would become a visual journey of my year. Who would cross my path? Why do the project in B&W? It netted me some interesting interactions with people and so many of the images had stories to go with them. Their stories became part of my story.